Classic and Sports Cars Since 1963
We love great classic cars
Since the early 1960's Ian Grange was dealing cars in Stockport & Manchester and in 1971 formed Ian Grange Ltd. We've gone on to successfully sell an impressive list of classic and sports cars worldwide, based from Red Lion Autos, Handforth Hall, Gulfstream Motors in Florida and more recently Southern Cars in Manchester and Oldtimermanchester.
Car storage facilities now available
We are now able to offer storage in our dry, indoor, secure facility alongside our own treasured classics.
It's 1976, and my first day on the job at Red Lion Autos in Cheadle.
Armed with my bucket, sponge and a fierce determination to end up a car dealer like my dad, I step out of the caravan, under the bunting and into the family business… I was 5.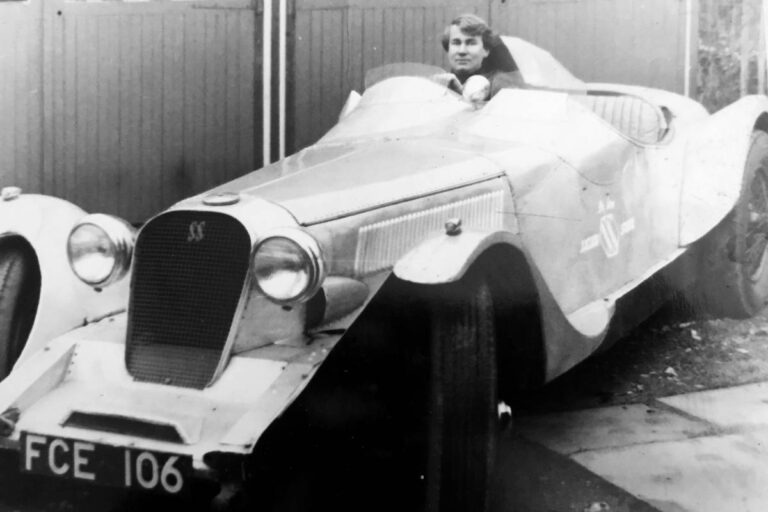 We love great classic cars here, and we are always looking for more cars and would love to discuss anything you may be interested in selling.